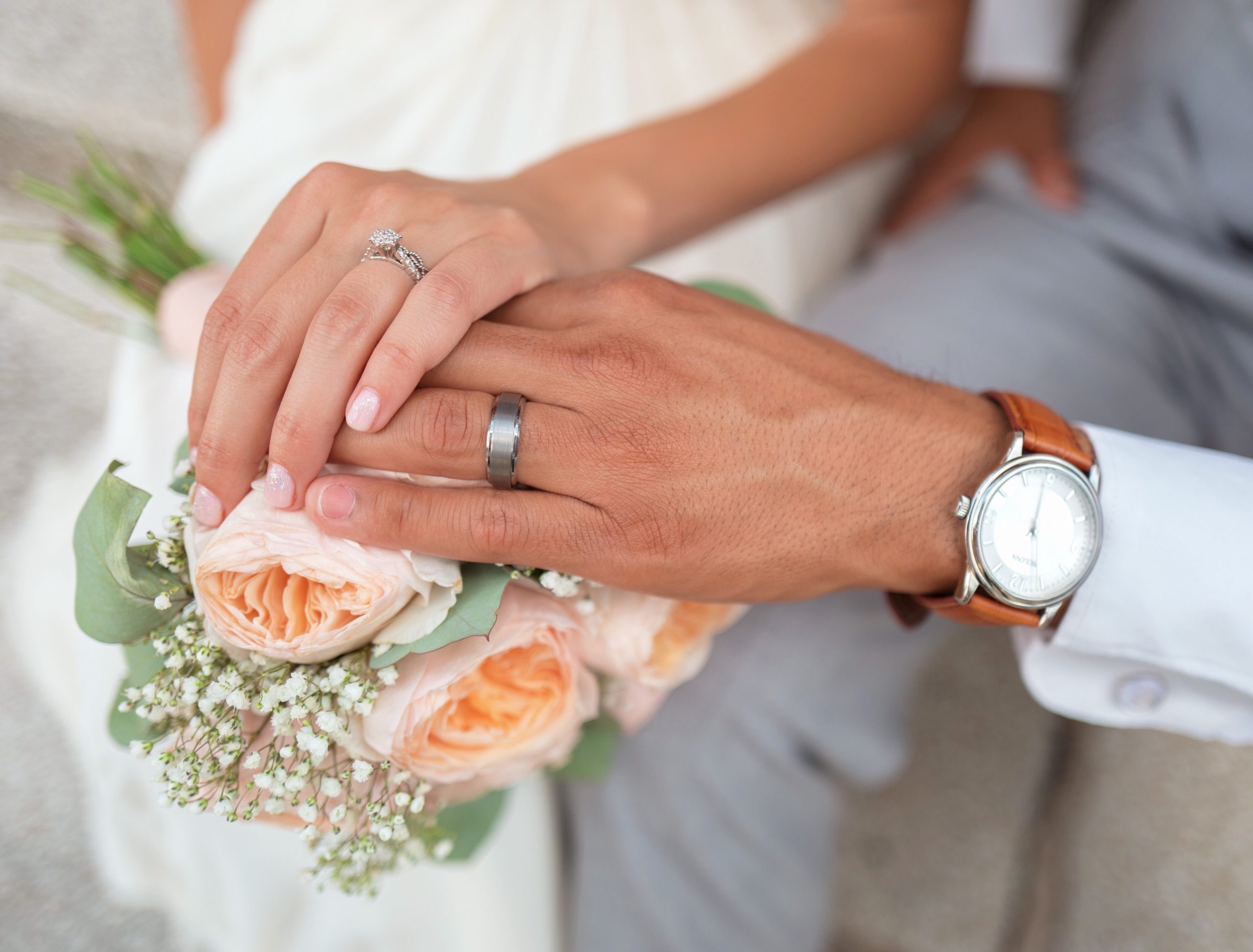 I love weddings, nothing brings me greater joy than seeing a devoted couple, deeply in love, share that love by demonstrating their commitment to each other with friends and family.
It's my mission to make you ceremony fun and memorable (for all the right reasons!) and in order to create your perfect ceremony I'll need to know a LOT about you and your partner. There'll be a lot of questions, lots of laughter and hopefully a lot of tea and biscuits.
Your wedding is about the two of you, the story of how you met and why you are so great with each other – and it's my job to tell that story!
I'm not a wedding planner, I am the celebrant who conducts the 'service'. I will write a personalised 'script' for the ceremony itself – think of it as a film script with you as the stars and me with a speaking role. We can incorporate whoever you wish into the ceremony in a variety of roles, there can also be music, readings, and rituals – such as hand-fasting, broomstick jumping, glass breaking or wine boxing. There may be a religious or spiritual element if you wish, or perhaps even a magic trick! The only limit is your imagination, and I'll be on hand to advise and work out the practicalities throughout.
As for location, your ceremony can be pretty much wherever you want! (with permission). The location can reflect what's important to you in life, the hobbies and sports you may be involved with. However if you wish to have your ceremony whilst freefalling from ten thousand feet, you'll have to find another celebrant. There are people who will do this for you – but not this person!
It's perfectly OK to go along with what you perceive to be an 'ordinary' wedding ceremony with the meringue dress and all that comes with it and jazz it up a bit, but it's equally OK to swing in on a rope dressed as Spiderman and The Black Widow (I'd really quite like to see that!)
Talk to me and let's see where this adventure leads us!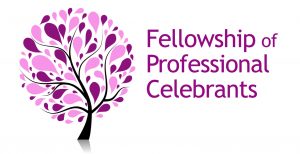 Get in touch for an initial chat about how I can help you create your perfect celebration.