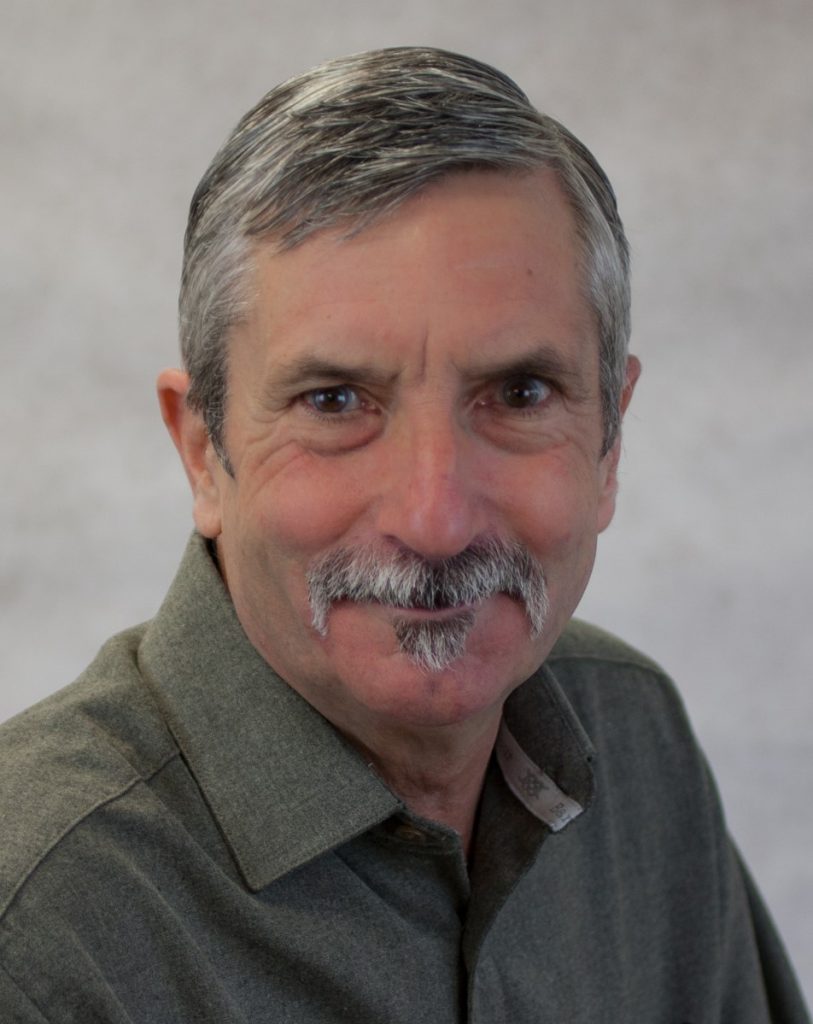 In order to write the perfect ceremony for you I'll need to discover a lot about you as a couple, so it only seems fair that you learn something about me first!
I trained as independent wedding and family celebrant with and am a member of the prestigious Fellowship of Professional Celebrants. I'm an all-round pleasant fella, and I'm ready to create the perfect celebration just for you!
I'm also an actor and a magistrate, I have a little history as a free-lance journalist and have actively been involved in motor sport for most of my life.
I'm fortunate to have a delightful home three feet to the left of the middle of nowhere in Kent where I live with my wife and teenage son. I drink tea – not coffee, bake my own bread, and love watching films – usually old, preferably good drama or comedy.
Fun fact. I once danced with Cyndi Lauper as she sang 'Girls Just Want To Have Fun' while I was wearing men's lingerie. It's fair to say I'm up for pretty much anything you can throw at me!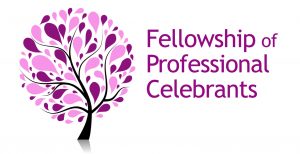 Get in touch for an initial chat about how I can help you create your perfect celebration.