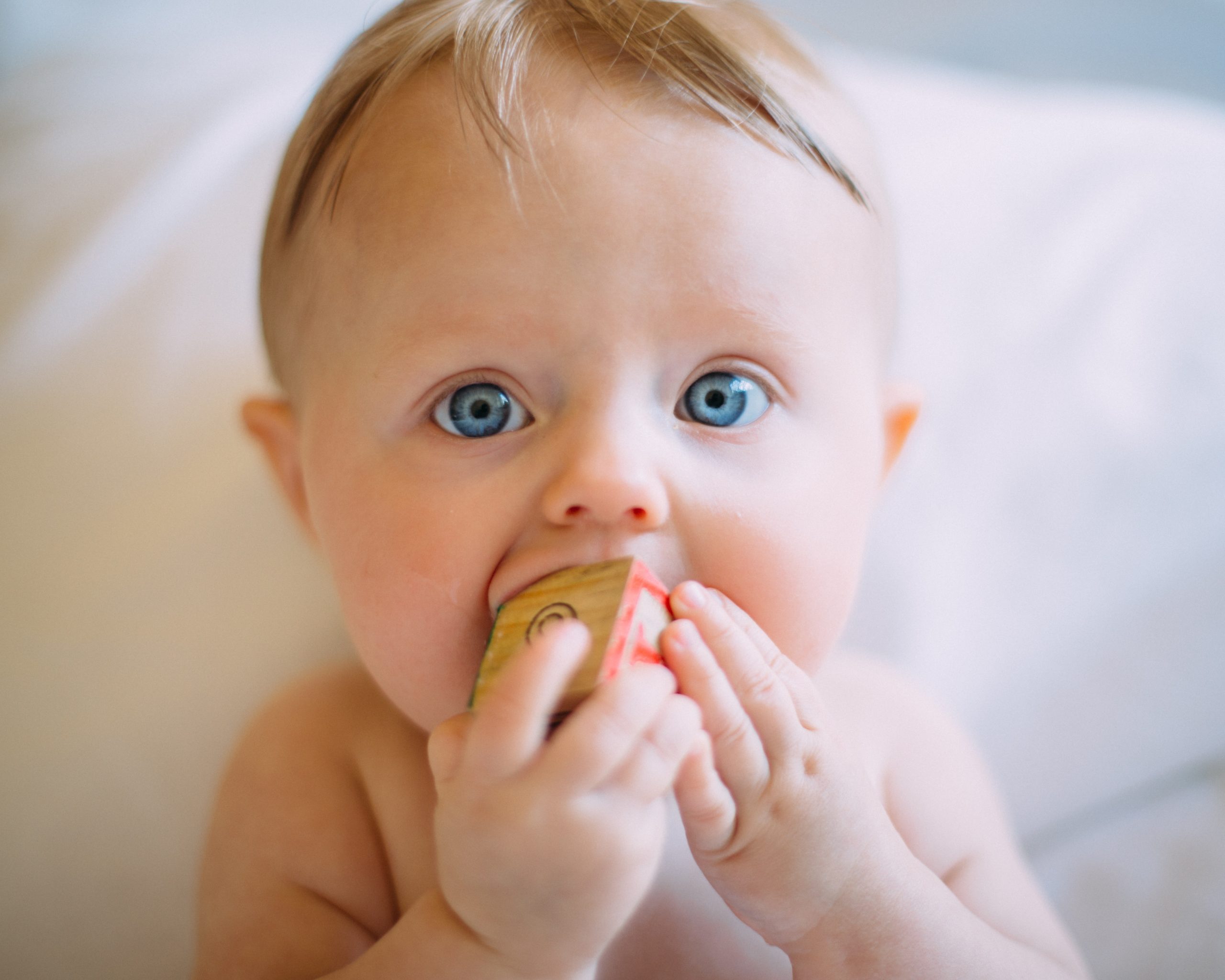 The birth of a new baby is a time of joy and celebration, and most parents want to share that joy with family and friends.
Many parents these days do not necessarily want a traditional church christening, either because they don't hold any religious beliefs themselves, or because they may want their child to be able to choose their own beliefs as they get older.
A baby naming ceremony offers a beautiful alternative, giving you a chance to openly welcome your child and affirm your love and commitment to them surrounded by a loving circle of family and friends.
Perhaps you are adopting a child? What better way to introduce them to your circle of friends and family than with a welcoming ceremony.
Talk to me about how to truly celebrate the arrival of this new member of your family.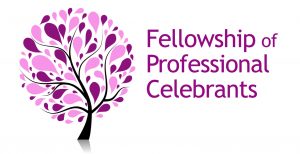 Get in touch for an initial chat about how I can help you create your perfect celebration.